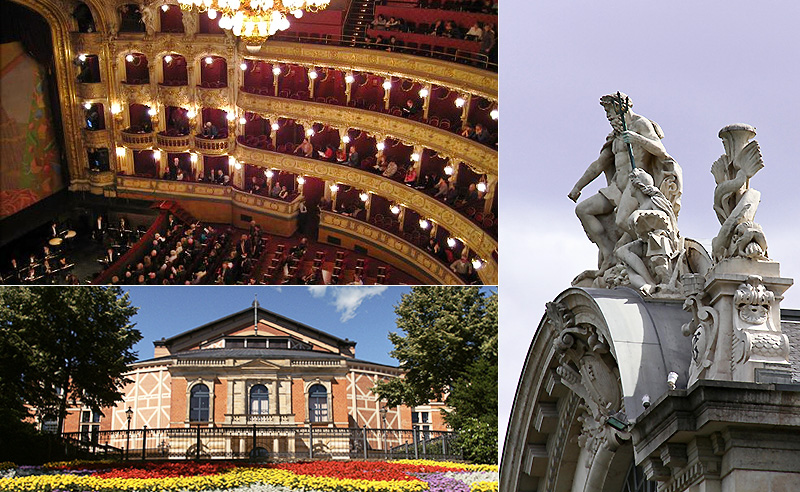 Shen Yun to Tour Europe
14 CITIES IN 11 COUNTRIES, INCLUDING MILAN, PARIS, AND—FOR THE FIRST TIME—BARCELONA!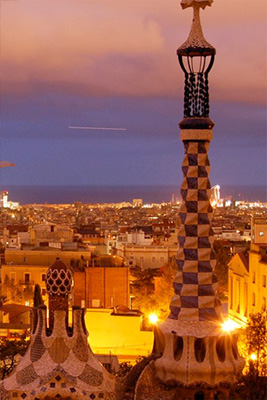 Next month, Shen Yun will head to Europe for a two-month tour of 14 cities in 11 countries, including Milan, Paris, and—for the first time—Barcelona!
The company has performed regularly at Jahrhunderthalle in Frankfurt, Palais des Congres in Paris, and The Hague's Lucent Danstheater. But this year marks the company's debut at other historical theatres: Batiment des Forces Motrices in Geneva (where the tour starts March 11), Teatro Degli Arcimboldi in Milan, Festspielhaus in Baden-Baden, and the State Opera in Prague.
A number of the company's dancers and musicians studied in Europe before joining Shen Yun. What do the performers anticipate for their upcoming travels?
Principal Dancer Sebastien Chun
Q: Sebastian, are you eager to tour Europe this year?
SC: I really love Europe for its culture and history. Every city you go to is so rich with culture and so different from the previous city. I was born in Paris, so I really enjoy the architecture and the arts in general there. My whole family is in France, so of course I'm definitely looking forward to being back in Paris! I haven't been back in four years, and so some of my friends I haven't seen in a long time are going to come watch us perform.
Q: Wow—it's been so long since you performed close to home.
SC: You know, for us, every year is quite different—the way the dancers are grouped together each year is different, the cities we tour to each year are different, and of course every year the show is different. From what I've seen performing in Europe before, our European audiences are generally a bit more reserved and quite refined in their tastes. I am sure they will thoroughly enjoy this year's performance and may even be moved deeply.
Patrick Swiatek, Principal Second Violin

Q: Patrick, this is your first time touring with Shen Yun. What are you looking forward to about traveling to Europe?
PS: Well, my family is originally from Poland, so I hope we perform in Poland soon! (Laughing) But I grew up and studied music in Germany, so I am of course looking forward to seeing the audience and some family members in Berlin.
Actually, though, it will be my first time traveling to all the other cities on our tour! You know, Paris is so famous, but I have never been. So I would like to drink a cup of coffee in Paris. I think this is something, isn't it—for a European to come to America, join a traditional Chinese performing arts company in New York, and then travel with it to better know Europe...

Shen Yun's Europe tour will conclude at the Wiener Stadthalle in Vienna, May 10-11. Find the full tour schedule and tickets here.